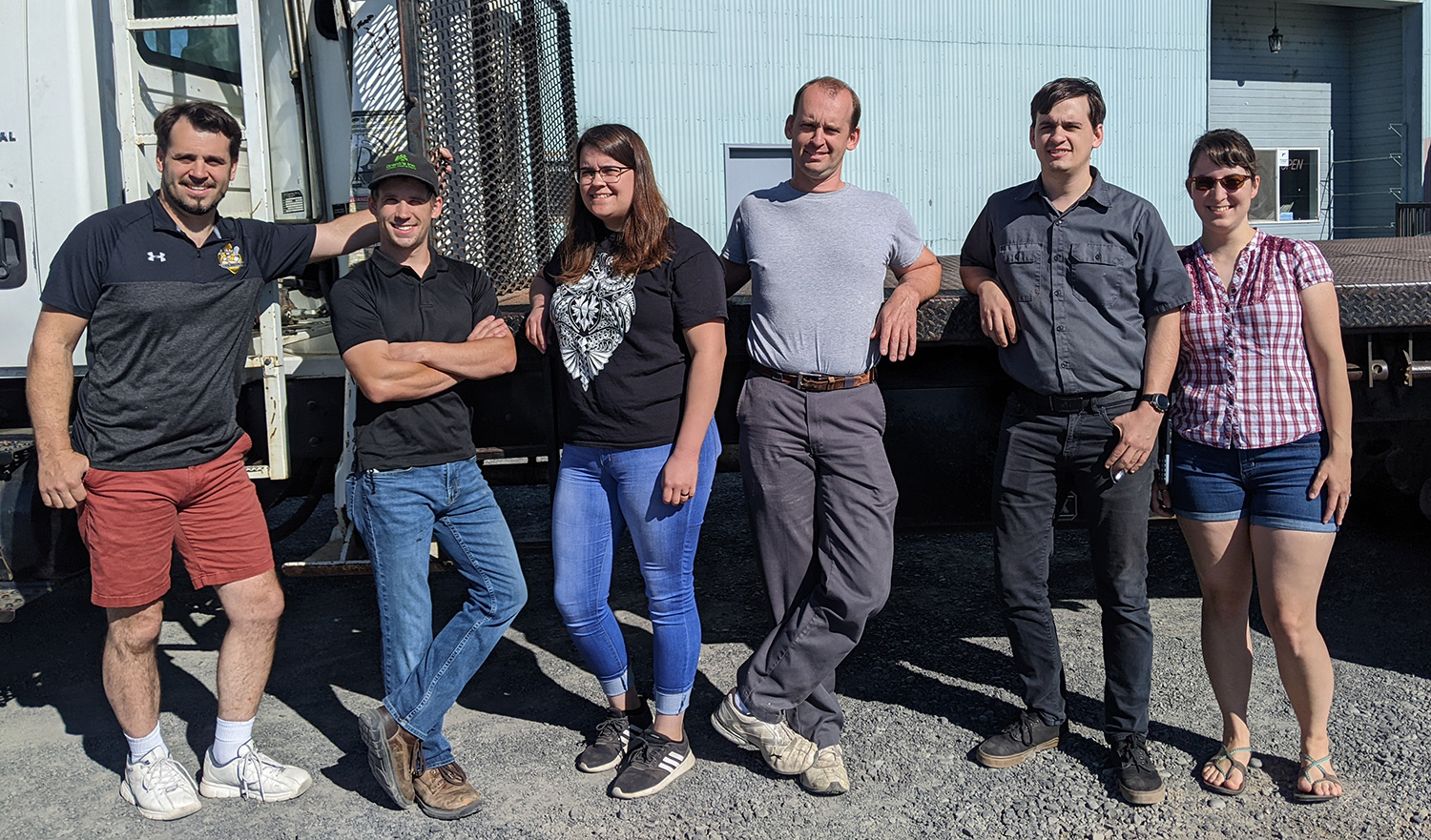 We're proud to be a family-owned and operated business with a rich history dating back to 1978. Our story began when our grandfather, Grant Seim Sr., started the business with our father, Grant Seim Jr., in Seattle, Washington. Together, they opened a small floor covering shop, with grandpa taking care of things in the office, and dad handling the labor.
In 1980, our mother Susan Parker joined the family business after marrying our father, and shortly after that, our grandfather withdrew from the business, leaving full ownership to our parents. With mom handling the paperwork and dad working in the field, they continued to grow the business, eventually building a small showroom in Kent and expanding to a larger space in West Seattle.
As our family grew, so did the business. In 1988, our parents decided to move the family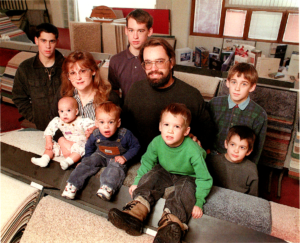 and the business to Eastern Washington, eventually settling on Ephrata. They opened the original store on C Street in April 1991, where it was well received by the community for its family atmosphere, excellent service, and hard work.
Over the years, as our family grew and we got older, we began to help out more in the store and on jobs. In 2004, we moved to our current location on A Street, which allowed us to offer even more options to our customers. Our father retired in 2017, and our mother retired in 2018. Today, six of us run the business and continue to build on the foundation laid by our parents and grandfather, keeping the legacy of Grant's New & Renew alive.
We've been a part of the Ephrata community for over 30 years and we are proud to have served our customers for so long. We understand the importance of home improvement and remodel projects and we are dedicated to providing our customers with the best service and products. We believe in building lasting relationships with our customers, and we're honored to be a part of your home improvement journey. We look forward to serving you for many years to come.